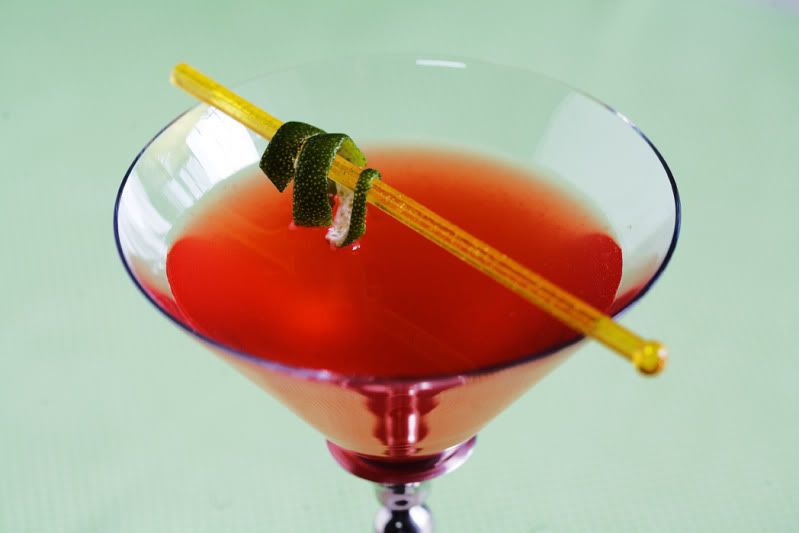 While reading David Embury's timeless cocktail guide, The Fine Art of Mixing Drinks, first published in 1948, I was intrigued by the name of one of his six classic cocktails-the Jack Rose. Upon further reading, I found several clashing renditions regarding the origin of the Jack Rose cocktail. Was it named for a rose called a "jacquemint", a bald gambler and crook named Jack Rose or a bartender in New Jersey named Joseph Rose? Most likely the "jack" came from the applejack brandy and the "rose" from the grenadine; both, plus lemon or lime juice are ingredients in the Jack Rose cocktail. Jake Barnes, the narrator of Ernest Hemingway's "The Sun Also Rises" ordered a jack rose in a Paris bar while awaiting the arrival of Lady Brett Ashley. Source. Laird's Applejack is the spirit of choice when making the jack rose. Distilled since 1780 in New Jersey, Laird's Applejack is a truly American spirit. Supplied by the Laird family, George Washington served it to his troops and was given the recipe for the applejack.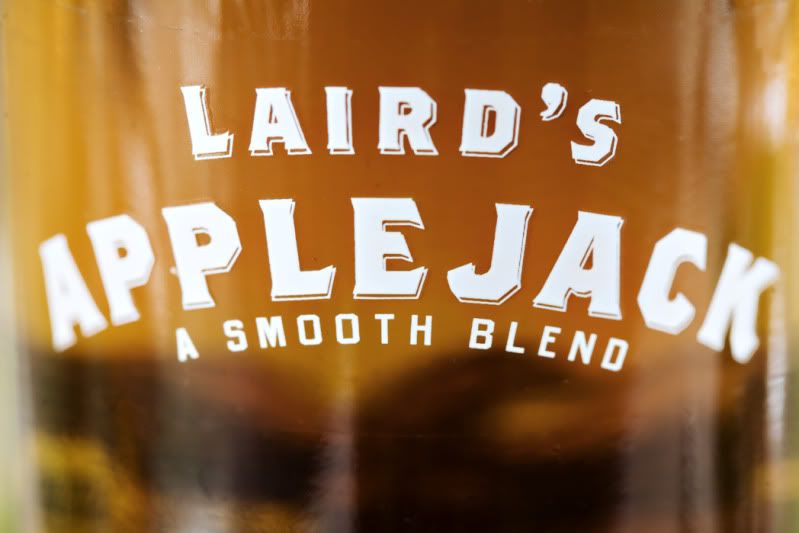 If you like daiquiris, margaritas and any other drink in the sweet sour family of cocktails, you'll love the Jack Rose cocktail. Similar to a sidecar, but slightly less boozy, this cheerful rosy pink libation will brighten up the gloom of a cold and dark winter day. Lemon juice is the traditional citrus of choice, but lime juice can be substituted. I'm more of a lime juice person, so I made mine with lime juice. If you like a sweeter drink, increase the grenadine.



Jack Rose
2 ounces applejack, or apple brandy, Calvados or apple eau-de vie
1 teaspoon grenadine
1 ounce freshly squeezed lemon or lime juice

Shake vigorously with ice in a cocktail shaker. Strain into a chilled glass. Garnish with lime or lemon peel. Makes one drink.


ALL CONTENT © CAFE LYNNYLU
Please do not use images or text without my permission.